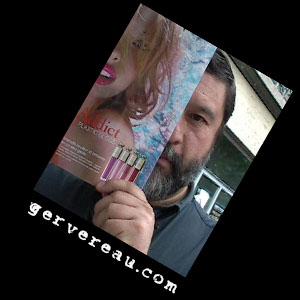 21 : 12 : 12
I AM YOU, YOU ARE ME
Use this sign. We want to build a new generous world. Have a look at www.see-socioecolo.com. Use our signs. Liberterra Networks. Justice and sustainability.
Hope is our aim. No gestion, transformation. Art is politics.

Ouvrons la voie de perspectives généreuses pour un futur en commun, plurielles et d'avenir (plurofuturo), soucieuses de justice et de durabilité (www.see-socioecolo.com), de libertés individuelles et collectives sur une planète nécessairement solidaire (Liberterra Networks). Les initiatives se multiplient partout. Faisons savoir. Echangeons en réseaux. Multiplions les actions de générosité.
2013, année de la générosité !

16 : 12 : 12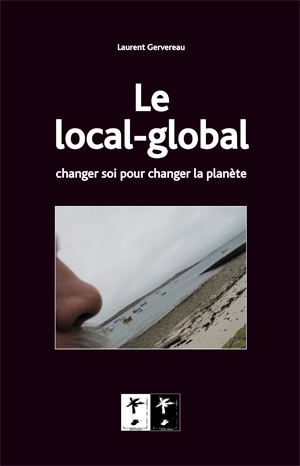 Commencer 2013 avec un regard neuf !
Vous n'en pouvez plus de la sinistrose française ? Vous avez des idées et considérez que le futur ne doit plus être kidnappé par quelques nombrilistes voulant faire porter à un pays entier le poids de leurs échecs ? Vous pensez qu'il faut redonner de l'enthousiasme et de la générosité dans une conjugaison des générations travaillant à plus de justice, plus d'innovation, dans une conscience des choix de durabilité nécessaires ?
Bref, vous voulez commencer 2013 d'un nouveau pied. Alors, achetez en ligne sur ce site Le local-Global. Changer soi pour changer la planète (rubrique "livres"), il vous sera livré à domicile. Cet essai de générosité, bouquet de vitamines, vous incitera à réfléchir et à regarder autrement votre quotidien. Il aide à favoriser la démocratie directe, la prise en mains de son univers "visible". Il offre des perspectives aux jeunes comme aux retraités. Offrez-le, faites savoir, faites circuler ! Stop à la résignation ! La crise est surtout une crise d'imagination.

10 : 12 : 12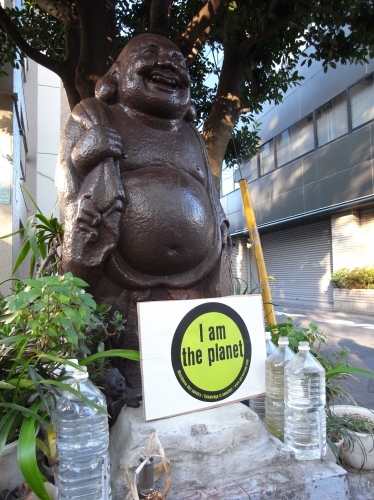 I am the Planet
The Doha Conference about the climate finishes. But countries always prefer to consider their short interest because the leaders are elected for a short time and others are not elected (they just work for their personal interest). The day when they will consider in Doha that "petrol = poison" will be a new day for all of us ! We hope it will not be too late.

Look at the funny image coming from Tokyo (by Yoshiro Kimura). Funny and true : an artistic action to move us !

Now, we have to struggle for a global permanent World Oganisation about our Common Environment. For this, people should change evrywhere in everyday life. That is why we will continue to travel with short messages all over the Earth. There will be some in New York, Istanbul, Seul, Mexico... Move locally to build our Global Survey.
Thanks to smiling Buddha in the trees ! We want to build the future !
Post Scriptum : This is a great day ! You can buy on this website (look at "livres") the book (on paper) The Local-Global. Change yourself to change the Planet. It is in French but we hope we will get soon some translations. All the best to you moving everywhere !

01 : 12 : 12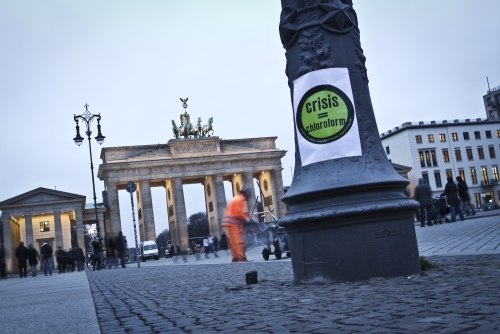 AUS BERLIN !
Après Hong Kong, Paris, Rio, les actions artistiques continuent à travers le monde (beaucoup se préparent). Ce sont de véritables piqûres d'aiguilles, des petites piqûres de sens instillées. Elles se réalisent sous le titre générique désormais bien connu de "Résistance des savoirs / Knowledge is Beautiful", manière de narguer l'inculture galopante et les acculturations massives.
A Berlin (merci Emeric Adrian), c'est un beau "crisis = chloroform" pour réveiller la vieille Europe ! Faites circuler l'image ! Reproduisez !
Wir sind Berliner !

Free copyright !
20 : 11 : 12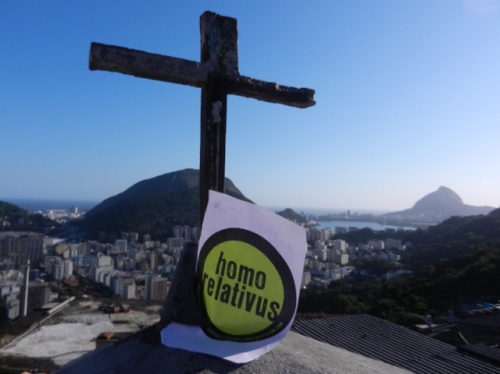 Knowledge in Rio !
Nelson Vasconcelos did it in Morro Dona Marta, a "favela" in Botafogo (Rio, Brasil). Many thanks.

We are preparing other artistic actions all over the world.
In France, we will soon get the book "Le Local-global. Changer soi pour changer la planète" available on this website, where you will be able to buy it and translate.
All the best !

11 : 11 : 12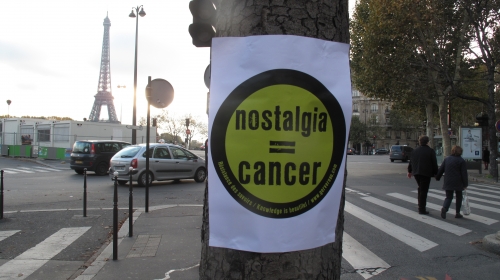 LOCAL-GLOBAL : réveillons-nous !
Lancement du livre LE LOCAL-GLOBAL. Changer soi pour changer la planète
La version complète maquettée va être achetable sur ce site en livre papier (tout est prêt et ce sera très vite dans la rubrique "livres"). Pour cet événement, une action artistique parisienne a été commencée symboliquement le 11 novembre 2012. Elle suit celle débutée avec Annie Wang à Hong Kong et prépare ce qui va se développer au Canada avec Pierre et au Brésil avec Nelson. Dans la France déprimée et névrosée du moment --un état sidérant pour celui qui revient d'ailleurs--, incapable de se projeter dans l'avenir, l'électrochoc choisi est: "nostalgia = cancer".
Oui, la nostalgie est un cancer quand on passe son temps avec un torticolis rétro, quand on sert et resert les mêmes rengaines passées, quand on est incapable de libérer les énergies des jeunes comme des vieux voulant encore porter l'innovation. Il faut faire un tri rétrofuturo. Il faut sortir du tout mémoire qui instrumentalise le passé et ligote le présent. Ce pays a besoin d'un sacré REVEIL.
06 : 11 : 12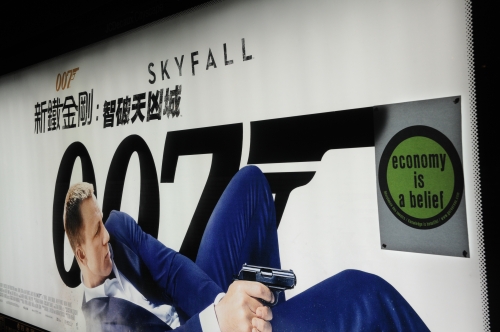 HONG KONG STORIES
On October 3rd 2012, was performed the first artistic action in Hong Kong with the signs you may copy on this website (click on the moving image). Look also at the "regard" below.
"economy is a belief" was chosen. Now many friends are going to do it worldwide.
Back to local ! Move ! Let us know, take pictures. All the best !
--------------------------------------------------------------------------------------
Radio Hong Kong/World Vibes !

2012 11 10: Laurent Gervereau 's interview (1 hour) about artistic action in Hong Kong and the world of images

link :
http://programme.rthk.hk/channel/radio/programme.php?name=/worldvibes&d=2012-11-10&p=3501&e=196365&m=episode
(available until 2013/11/10)

05 : 11 : 12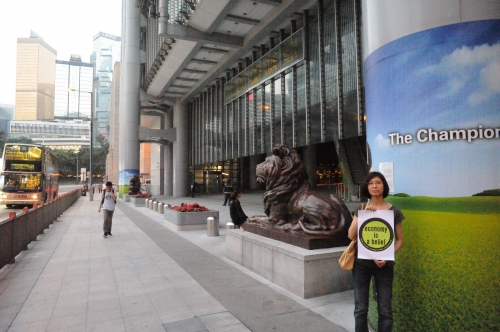 BACK TO LOCAL !
[world campain which began in Hong Kong 2012: images to move / moving images]
USA, CHINA, EUROPA... :
BACK TO LOCAL
TO BUILD GLOBAL
WE ENTER THE NEW WORLD OF RELATIVITY
NEVER BE AFRAID OF THE OTHERS
THERE IS JUST ONE SHIP
BUT MANY WAYS TO BEHAVE, MANY POINTS OF VUE:
MICRO IS NOW, DEMOCRACY AND DIVERSITY BEGIN RIGHT FROM THE BOTTOM !

--------------------------------------------

Send images to all populations and all governments and act everywhere !
15 : 10 : 12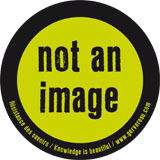 Moving Signs / Des signes mutants
L'expo "Les images mentent ?" est à Saint-Nazaire dans une galerie d'art contemporain. Bientôt, je serai à Hong Kong, Macao et Canton pour des conférences en passant certains de mes films. A cette occasion, des signes ont été créés pour être choisis et tirés en grand (installations urbaines, affiches) ou en petit (badges, autocollants), en sérigraphie sur toiles pour galeries et lieux publics ou pour circuler sur le Net.
Cliquez sur le petit signe qui clignote sur ce site et copiez-les. Free copyrights ! Entamons le temps de la générosité. Provoquons la réflexion. Retournons à la base.
Faites savoir et envoyez !